In recent times, artists such as TobyMac and Lecrae, who are prominent Christian acts, have released albums whose songs have been climbing the Billboard Top 200 Chart, and have mainstream artists listening to their music as well.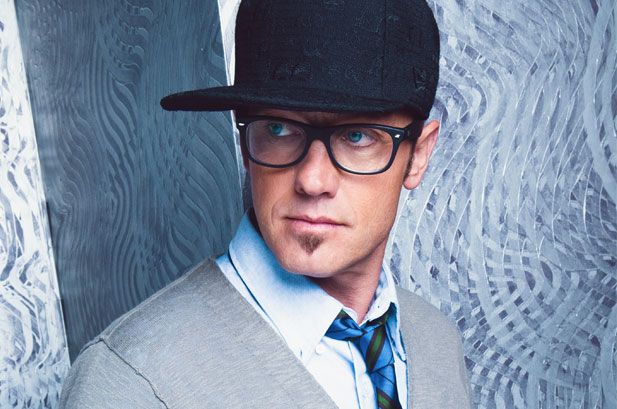 In speaking of the way people are viewing Christian music differently, TobyMac puts it in perspective, in saying, "The wall is coming down between Christian music and Christians making music. And this is a beautiful thing."
It is no coincidence that TobyMac's album 'Eye on It', and who was part of the trio known as DC Talk until 2000, is the first Christian artist whose album has debuted at No.1 on the Billboard Top 200 chart since Bob Carlisle's 'Butterfly Kisses' in 1997.
Lecrae's album 'Gravity', a hip-hop artist as well as a devout Christian, has debuted at No. 3 on the Billboard chart while already claiming the top spot on iTunes already. He, much like TobyMac who calls his music 'schizophrenic pop', considers himself to be an authentic hip-hop artist with an alternative message that speaks of the passion for his faith.
Their success, according to the CEO and President of Word Entertainment, Rod Riley, can be attributed to the fact that artists, producers and writers have all substantially grown in talent and which is why Christian music has not only grown but is now enjoying crossover success.
However, there are certain challenges that Christian artists face today, and that is because of the Christian label and affiliation. While some bands like Switchfoot, FlyLeaf and P.O.D avoid the Christian label in order to avoid the stigma that comes with it – Lecrae and TobyMac continue to keep Jesus up, front and center in their music.