Buying a used musical instrument can leave you with more money. However, if you find yourself at the wrong end of a deal, with an instrument that's in poor condition, not getting a warranty with your purchase can mean that you were better off buying a new instrument in the first place.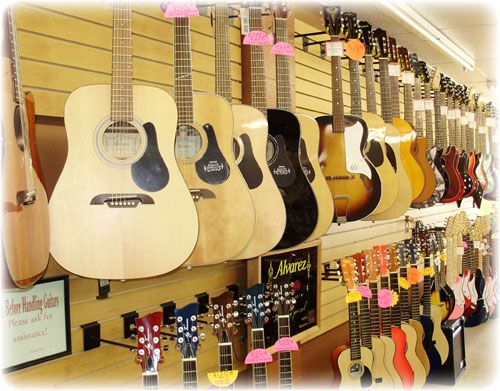 So, here are 3 tips that you must keep in mind when buying a used instrument:
#1: Ask questions
If you are purchasing the instrument from a garage sale, make sure you talk to the owner and find information that will clue you in on the instrument's condition. Asking him why he wants to sell it or how long he or she used it should help you make a smart decision before buying. You can also ask the same questions to the salesman if you are buying it from a brick-and-mortar music store. If you are buying it at online store, ensure that the store enjoys an excellent customer service rating.
#2: Determine its overall condition
One of the best ways to determine an instrument's overall condition is to take a musician friend or music teacher along with you when you visit the store or the owner.  They can tell you whether it's worth the money just listening to how it sounds when playing it or
#3: Value for money
As mentioned earlier buying a used instrument in good condition for a lesser price can give you value for money. For that, it's a good idea to check whether the price you are paying for the instrument you've picked is actually worth that much. So, in order to get value for money, it's a good idea to do some homework by visiting different shops and comparing prices for old models in similar condition.