There's no doubt that in order to become a musician of repute, practice is something that is imperative. There can be no excuses. The more you practice, the more acquainted they become with the instrument they are in the process of mastering.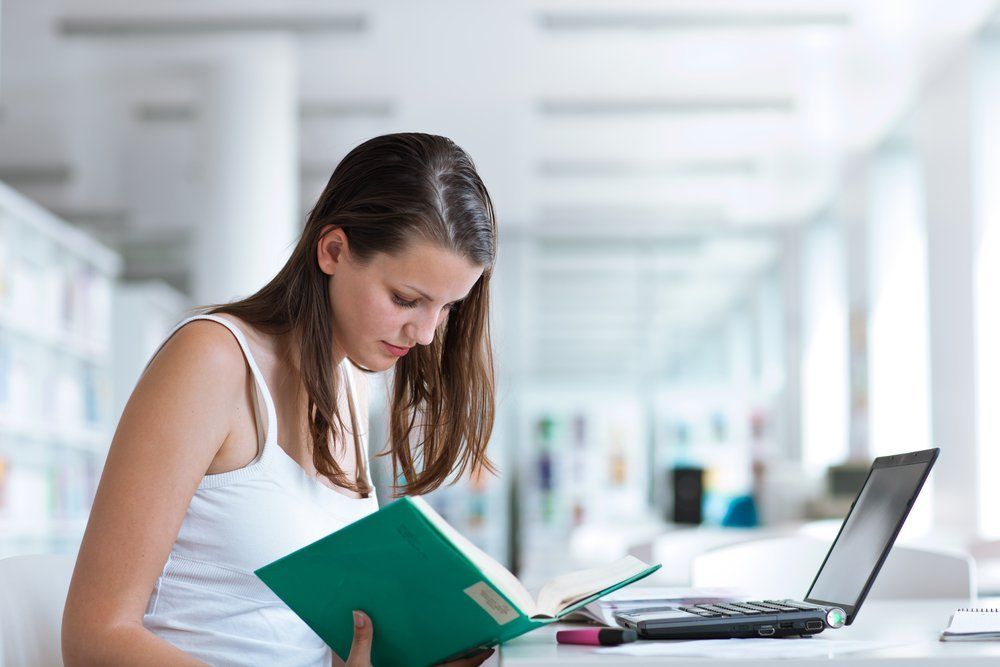 However, there are ways to speed up this process faster. That said, here are 4 tips to get more out of practice time:
#1: A Quiet Place
Since practice time involves not only playing an instrument but also thinking about what you are doing, this is why it is imperative for you to find a quiet spot such a bedroom where you can enjoy some peace and quiet.
#2: Arrange for Music Supplies Prior to Practice
Music supplies and accessories are important if you want to make the most out of your music session. Whether it's sheet music or even a ready-to-use instrument among other accessories, it's wise to keep them ready before practice.
#3: Create Your Own Practice Schedule
If you play in a band, practice apart from the time you come together is necessary. Not doing so means falling behind and wasting everyone's time as a result. So, for this, schedule a time, whether in the afternoon or evening, until it becomes a serious habit.
#4: Use a Music Stand Always
One little detail can improve your music practice sessions greatly. In other words, standing up would be what you have to do in order to make a real difference. For this, place your music on a rack and this will not only improve your posture, help you read music better, breathe easier but also help you work your instrument better.